Black Friday 2018 at Motion Media
Save up to 60% on your favorite brands at our annual Black Friday sale!
Our annual Black Friday sale is back! We've got some awesome deals sitewide*! Due to manufacturer restrictions on advertising lower prices we can't show the prices directly online, so...
Here's how it works:
1. Sign up for the list with the form below.
2. You will get an email before Black Friday with a link to the sale.
3. Shop our store using the special Black Friday link and save up to 60%
4. Relax and pat yourself on the back, you did good.
Our savings are on top of any manufacturer Black Friday sales
For example**:
| | | |
| --- | --- | --- |
| Vendor | Their Black Friday Savings | Our Black Friday Savings |
| Autodesk | 0% off | 10% off |
| Red Giant | 20% off | 40% off |
| Glyph Technologies | 25% off | 30% off |
| Nextlimit | 50% off | 60% off |
| G-Tech | 5% off | 15% off |
| Maxon | 0% off | 15% off |
| Blackmagic Design | 0% off | 10% off |
| Open Box Items | 10-30% off | 50-80% off |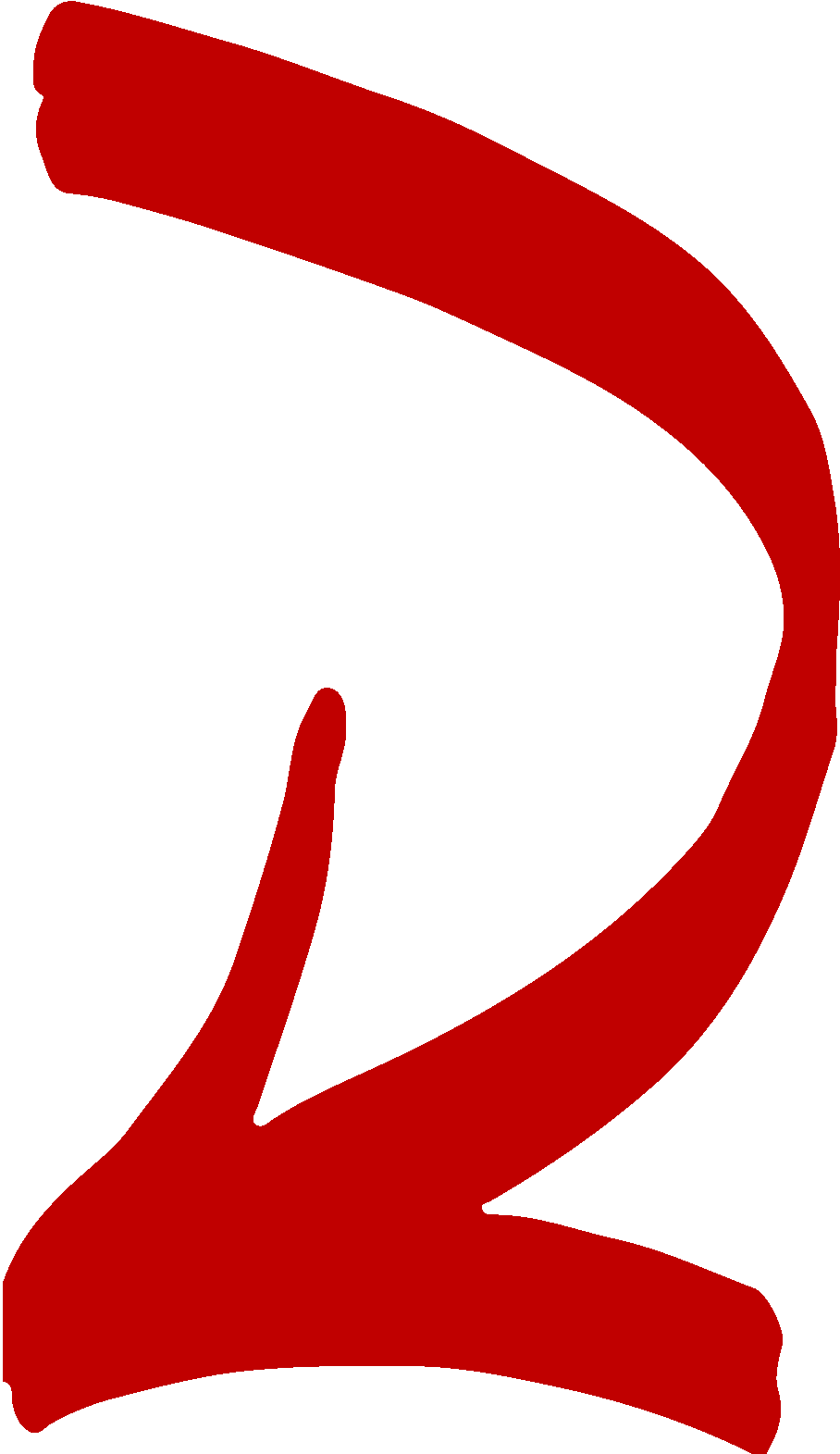 Get on the list
* all Adobe software is excluded
** example prices may not reflect actual Black Friday prices